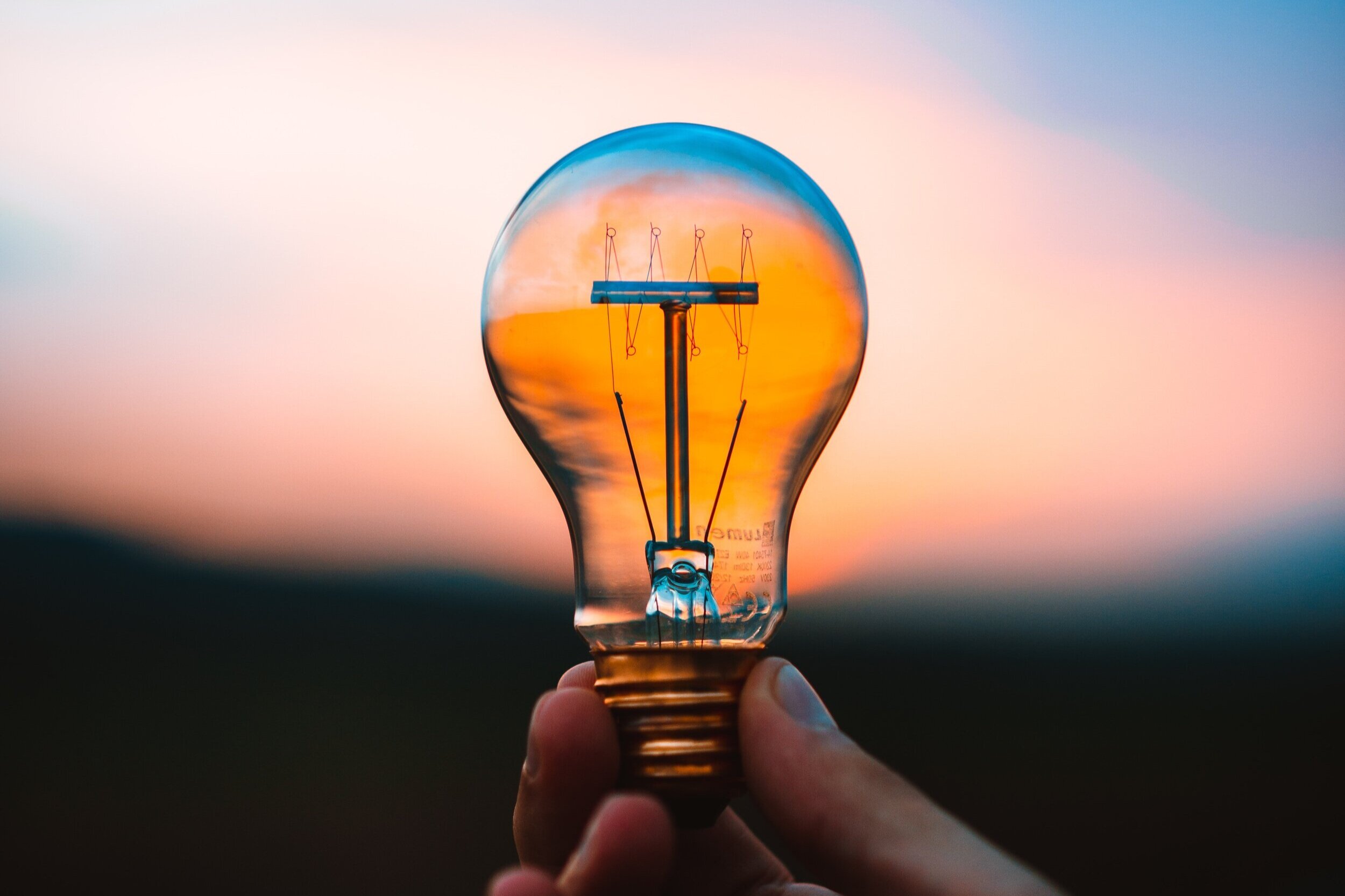 What is the PPP?
The PPP is a new initiative aimed at getting people passionate about entrepreneurship together to talk about business ideas or general themes in technology where you think there is a venture opportunity.
The idea is that this is an informal get together where people from a variety of different backgrounds (think designers, developers, founders etc) can provide you with feedback. Over beers and pizza of course....
No one has to formally pitch - the intention of PPP is to get people talking about start ups and have fun. You will definitely learn something new and you might even find a business partner!
What is the format?
Each person will talk for 5 minutes on an idea they have had or a trend where they see significant business opportunities.
It could be that you've come up with the next nano satellite start up or that you think you've spotted some interesting trends in the world of online dating! It's up to you - just make sure you can talk about it for 5 minutes.
Post your 5 minutes we will then open it up to the group for discussion for another 5 - 10 minutes.
Where and when?
Given time restraints we can only take 10 people per event. We will periodically send out notifications of our next event by email. Please join our eClub to find out more.